SMITHS FALLS, ONTARIO
A legendary location and the best patio in town.

Fresh pub food served daily!
32 Beckwith Street South
Smiths Falls, Ontario

613 205 0448
HOURS
Monday: Closed
Tuesday: Closed
Wednesday – Saturday: 11 am – 11 pm
Sunday: 11 am – 8 pm
Dan Thompson and Rob Dopson- owners

Managers:
Brittany Tye & Jay Ride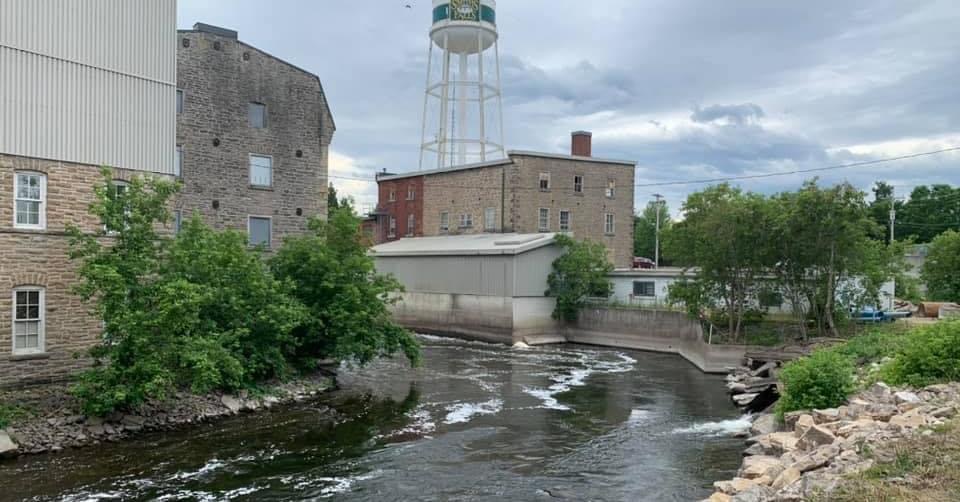 Hello, My name is Dan Thompson
I am Co Owner of The LockMaster's TapHouse & Patio, located at 32 Beckwith Street South in Smiths Falls, Ontario. I am extremely proud and honoured to be investing in the hospitality industry in Smiths Falls. I feel very fortunate to have the opportunity to be opening a new business, even in these unprecedented times. I would like to take this opportunity to say thank you to the citizens of Smiths Falls that I have been priviledged enough to meet so far during this endeavour, as you all have been extremely welcoming and encouraging.
I am excited to have partnered with one of Smiths Falls hometown boys, in Mr. Rob Dopson. I look forward to bringing my 30 years of experience in the hospitality industry to Smiths Falls. We have been fortunate enough to build an experienced team filled with a wide range of talent and character, at The Taphouse. I have owned and operated The Keystorm Pub in Brockville, On for the past 17 years, where we have been blessed to have become an integral part of Brockville's hospitality industry.
Our goal @ The Lockmaster's Taphouse is to provide our guests with a fun, fresh, and safe atmosphere. We believe in building strong community relationships and look forward to supporting the community that supports us @ The Lockmaster's Taphouse. As we approach the homestretch of the renovation process, I simply wanted to introduce myself, and let you know that I look forward to having the opportunity to entertain you and your families very soon. Please stay safe & healthy!!!
Cheers,
Dan Thompson
The Lockmaster's Taphouse